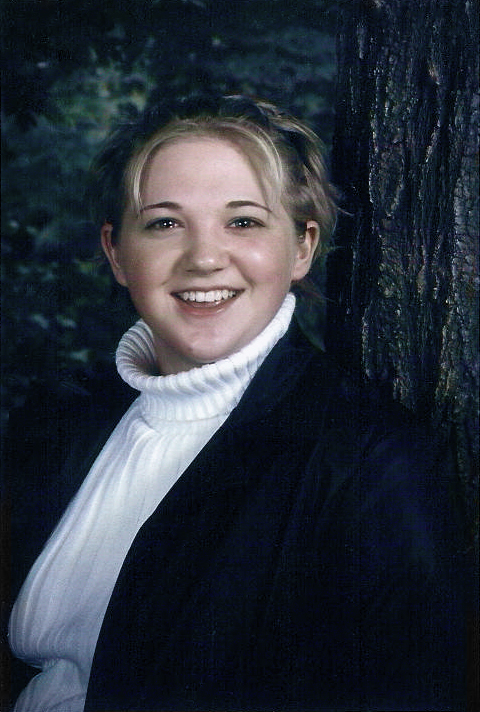 In the spring of her 17th year, Tonia was killed in a car accident on her way to school. Tonia had such an impact on people, young and old, not only for her athletic prowess, but for kindness and bold Christian walk. Tonia was well known by area coaches, teams, and fans for her exuberant play and love of the game of basketball, as well as other sports. The family has chosen to carry on her legacy through the Tonia Johannsen Memorial Fund, a restricted fund of the Laporte Education Endowment Fund, a component of Northwest Minnesota Foundation.
Established 2001

$16,500 Worth of scholarships
Over $8300 donated to Laporte School
Scholarships to graduating Laporte seniors
Scholarships to particapate in Junior Olympics Vollyball
students, who otherwise might not be able to afford it, have been able to attend Bible Camp.
Come join the fun and help raise money for the Tonia Johannsen Memorial Fund. This fund helps to fund scholarships for Laporte graduates and athletic camps for elementary and middle school youth. View this site for more information and you can also find the tournament...
read more